What is the difference between a metallurgical bridge crane and an ordinary bridge crane?
Views: 4 Author: Site Editor Publish Time: 2018-09-14 Origin: Site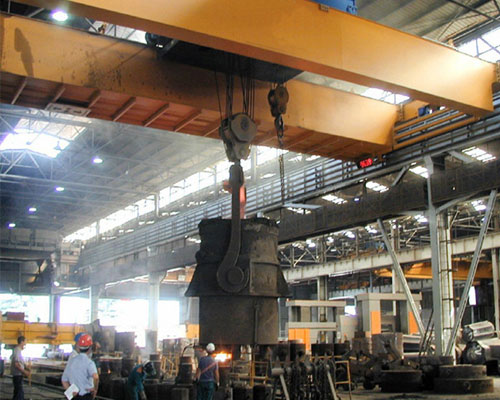 The earliest difference between metallurgical bridge cranes and ordinary bridge cranes is very small. Due to frequent safety accidents, some mandatory requirements for metallurgical cranes are proposed: for example, steel core wire ropes, steel wire rope safety factor is higher than ordinary one, high temperature design, double Brake double limit, hoisting mechanism with ultra-high speed protection, more than 100t need to add safety monitoring system, safety brake system, crane with thermal protection device.