The overhead crane customer came to the factory for inspection
Views: 9 Author: Site Editor Publish Time: 2020-08-06 Origin: Site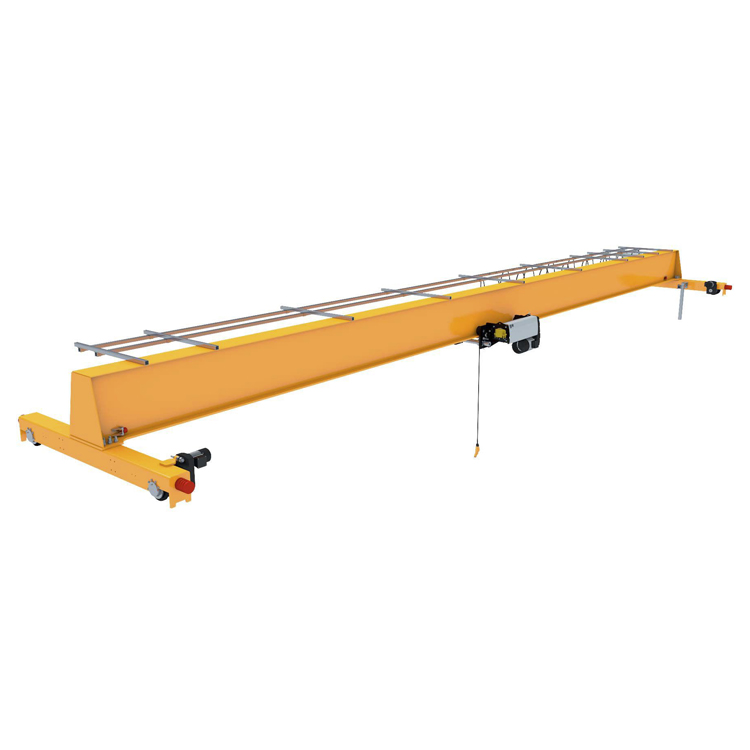 The overhead crane customer came to the factory for inspection
A few weeks ago, a America customer buy 5 sets non-standard bridge crane for his project, and communicated with our salesman about the specific specifications and requirements in detail. All things considered, Whether our production capacity or service.The customer trust DOWELL CRAENE, so he decided to place an order with us soon.
According contract we signed, this order will be accepted and delivered this week. Two days earlier, the head of the American company's branch in China contact our salesman by phone. After communicating with salesman , he said hope to visit DOWELL CRANE factory ahead of time. He expressed this visit not only to inspect, but also to fuel the workers, and he hope this cooperation goes well.
This factory visit, customers are satisfied with our service and production. Moreover, the client expressed his hope for further cooperation with us for his recent new project.