one regular crane Customer's lasting trust
Views: 9 Author: Site Editor Publish Time: 2020-07-20 Origin: Site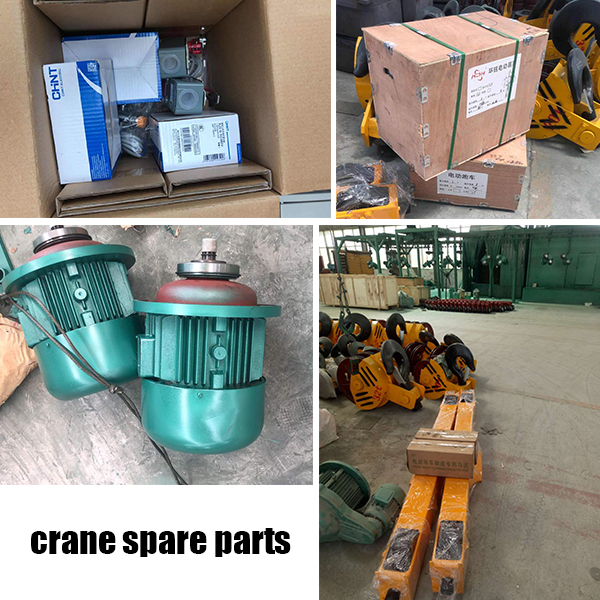 one regular Customer's lasting trust
Since Dowell established, it have accumulated great experience in crane industry. At the same time, dowell have set up great business relationship with many people from different countries and industries.
Manager zhang, from Jiangsu province, one of the partners contact closely in business. The main products Mr. zhang purchased are accessories, such as crane rail wheel, grab bucket and hoist hook. Manager zhang have lasted six years business contact with Dowell. According to the feedback of our trade specialist who responsible to Mr. zhang's business all the time, Mr. zhang is satisfied to the products and service we provided. Due to grantee of quality and service, they choose to trust Dowell and maintain cooperation relationship with Dowell. By the time, we have finished several orders with Mr. zhang.
We sincerely welcome to more partners to understand our products. Dowell always believe treat customers in top products and service to exchange customer's trust.