Why are leasing companies still "anxious" about the rapid growth of the platform market?
Views: 8 Author: Site Editor Publish Time: 2018-05-18 Origin: Site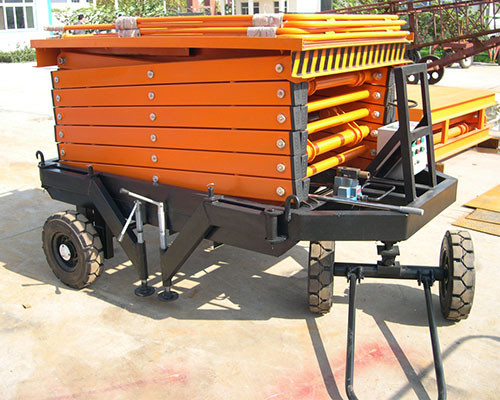 In the last three years, the market of high-altitude operating platform has undergone earth-shaking changes, and it has rapidly grown into a "blue chip" that the engineering and mechanical giants have been flocking to. But on one side is the rapid growth of the market and the expansion of the leasing business team, while the other side is the "anxiety" caused by the rapid development.
This current anxiety stems mainly from two aspects:
For one thing, low price competition is increasing.
The second is that costs are rising sharply in the case of basic rents.
Aerial work platform is a widely used in the field of products, in line to expand customer, the purpose is not only expand the customer number, what is more important for new application scenario, the customer requirements (have a more comprehensive understanding, otherwise the renter forever can only provide simple equipment, price negotiation conditions only.