Today industrial single girder bridge overhead crane Packaging & Shipping
Views: 512 Author: Site Editor Publish Time: 2021-08-19 Origin: Site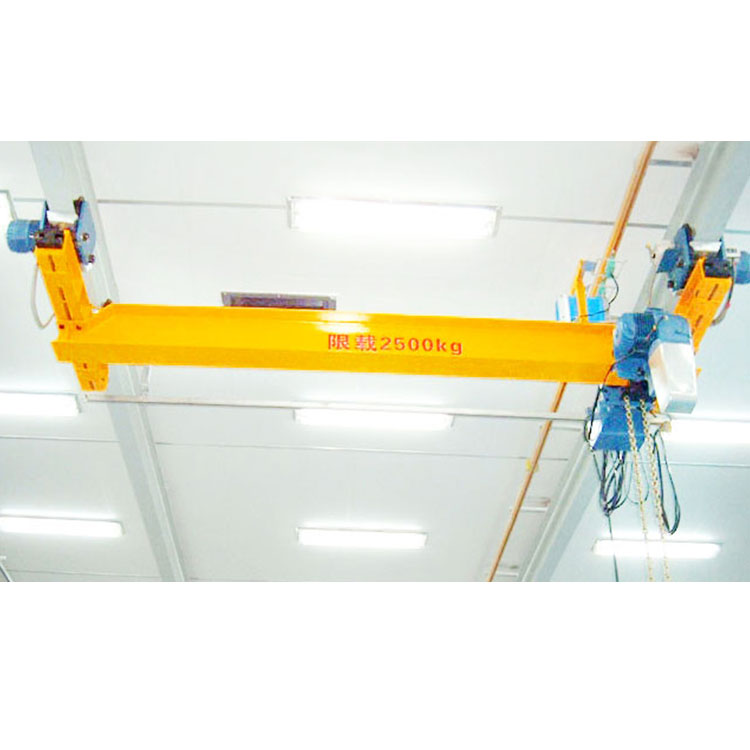 An overhead crane (also called an industrial crane, crane, or overhead traveling crane is a machine that lifts, lowers and moves a load horizontally.
From crane solutions for small workshops to organization wide material logistic concepts for large manufacturers, our overhead industrial cranes can be used as a load transport solution for a variety of companies.
By now, we have cooperated with many companies from different countries, so if you have requirement, please send me your real offer. we will reply you as soon as possible.
Here is our pictures of Site Packaging & Shipping bridge overhead crane, I want to share with you. By the way, our company could provide foreign installation site engineer.