Record of visit electric hoist workshop
Views: 17 Author: Site Editor Publish Time: 2021-03-10 Origin: Site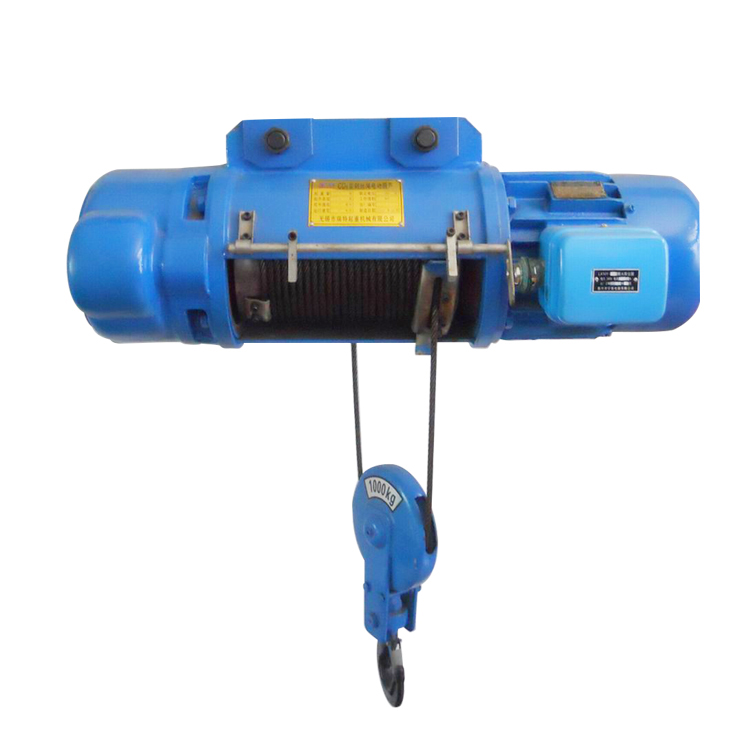 Today, our sales director JUNE goes to the factory to deal with the delivery problem. He sent the production drawings to the workshop.
For example, electric hoist accessories (including electric hoist lifting hook, limiter, reducer, hoist trolley, wire rope); Packaged electric hoist; etc.
There are some picture of electric hoist parts:

Why choose us? Our service? Our electric hoist?
◆We have our own factory and a professional sales team can provide u a quick and professional reply.
◆Your inquiry about electric hoist will be taken seriously by us. Exclusive engineer support at any time, so we can design within 24 hours.
◆We can provide free training to end-users, don't worry about the installation.
◆3 years warranty for whole machines, providing all parts free of charge.
We will give you a satisfactory shopping experience. Look forward to our cooperation!
If you have any question about our product-(electric hoist, overhead crane, gantry crane, beam launcher girder crane, scissor lift, electric winch, jib crane, etc), please contact us right now!