Re-cooperation with the Cambodian customer
Views: 9 Author: Site Editor Publish Time: 2020-07-13 Origin: Site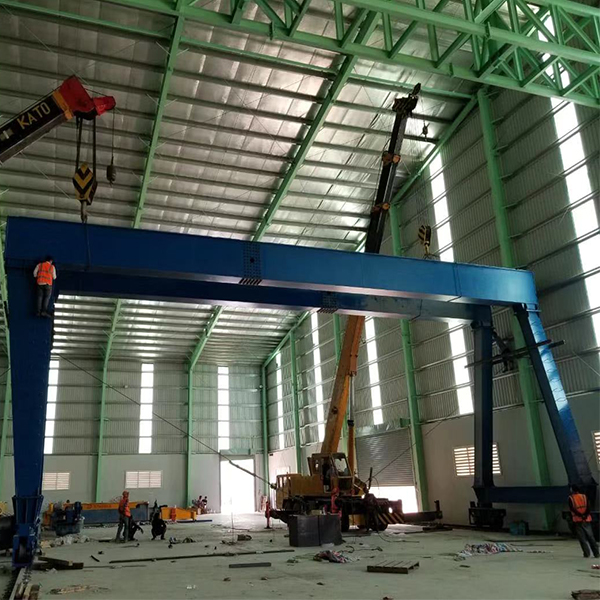 Re-cooperation with the Cambodian customer
A few months ago, the customer from Cambodian, ever purchased crane from us, he contacted our foreign trade specialist and expressed the purpose of re-cooperation. As our regular customer, this time it is the purchase of the fourth Container gantry crane.
Based on previous cooperation ,this transaction going on well. When the customer received gantry crane, according to their requirements, we quickly got good feedback from Cambodian, details as follows:
1. when they use, there is no any problems happen.
2. Compared with other products, the price of container gantry crane DOWELL made is cheaper, but also the gantry crane can work efficiently.
By this perfect cooperation, we have established good relationship with this customer. we are looking forward to the next pleasant collaboration, we will treat every customer with good quality and sincere service.