Gantry crane notes
Views: 10 Author: Site Editor Publish Time: 2018-07-05 Origin: Site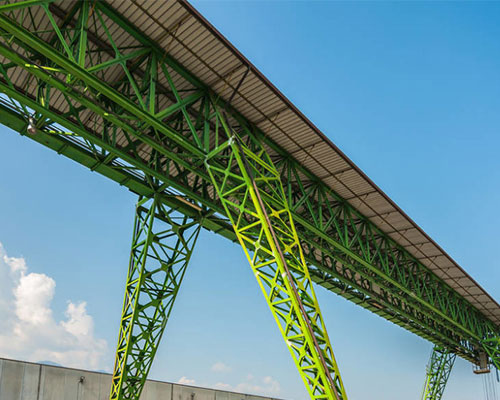 1. The weight exceeds the crane's rated lifting capacity.
2. The weight of the heavy object is unknown.
3. The signal is unknown.
4, heavy objects are not tied.
5. Open-air operation encounters severe winds such as strong winds and heavy rains and fogs at the sixth level (the upper level of the beam).
6, night work lighting is not good.
7, diagonal pull.
8. The wire rope is severely worn and broken, and some people are on the crane or in the machine room for maintenance.