Gantry Crane Maintenance(二)
Views: 6 Author: Site Editor Publish Time: 2018-06-29 Origin: Site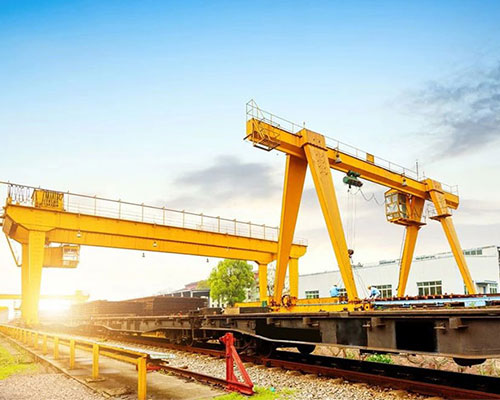 5. Please take care of electrical components and wiring
During the maintenance of electrical components and lines, clean the dust at any time to ensure that the electrical switch is in good contact with the circuit and avoid the short circuit that may affect the normal operation of the crane.
6. Please maintain and maintain other aspects of gantry crane
Since the gantry crane is a kind of large-scale mechanical equipment that is used very frequently, it is necessary to inspect the condition of various limit devices in the routine maintenance and maintenance process to ensure that a good working condition can be maintained.
To sum up, in order to effectively improve the working efficiency of gantry cranes and protect the personal safety of operators, it is necessary to pay more attention to the maintenance and maintenance of cranes, and to carry out proper maintenance and maintenance measures on a regular basis; According to the gantry crane's standard operating procedures to carry out work, to the greatest extent possible to prevent the occurrence of safety accidents, so that the service life of the crane can be extended