Analysis our country the development trend of wire and cable in recent years
Views: 5 Author: Site Editor Publish Time: 2017-07-21 Origin: Site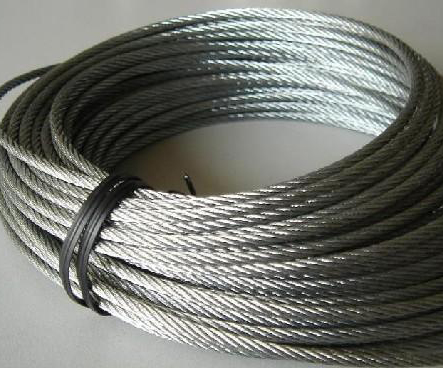 Cable is known as the "blood vessels" and "nerve" of the national economy. Wire and cable manufacturing is one of the biggest supporting industry of national economy, and is the second largest industry after the auto industry, in the machinery industry, wire and cable products are widely used in energy, transportation, communications, automotive and petrochemical industry, its development by the international and domestic macroeconomic situation, national economic policy, industry policy and the influence of various related industries development, closely related to the development of the national economy. Let below small make up simple analysis in recent years, the development trend of China's wire and cable.
In recent years the global metal insulation cable demand growth. 2008 global metal insulation cable demand of 14.7 million tons, affected by the financial crisis in 2009 fell 7.7% year on year, the 2010 market demand return to pre-crisis levels, global metal insulated wire and cable in 2015 reached 17.14 million tons, up 1.8% from a year earlier, at present, China's wire and cable volume has the world's first.
Wire and cable industry overall steadily expanding the size of the market at the same time, the industry presents the polarization characteristics of enterprise development. With production costs rise, copper prices volatility and market competition intensifies, cable industry leading enterprises with brand, technology, capital, management advantages continue to promote the new product research and development, expanding new market growth, the development of environmental protection cable, urban rail transit, new energy, flame retardant cable fire-resistant cable and other special cable.